Music Videos
Responsible for over 15 VMA's and 2 EMA nominations.
Corporate Video
Company presentations, Web videos, interviews and more.
Blockchain Video
Landing pages, explainer videos, talking heads and more.
Scripts & Sales Copy
We write scripts that work. Period!
2Real Productions
Your Vision
Interviews, Music Videos, Corporate

We Are Your Video People.

We have interviewed, and have been interviewed. We have directed video's and have been in video's. We have worked with companies, and we have created companies. We are your video people.

GET STARTED NOW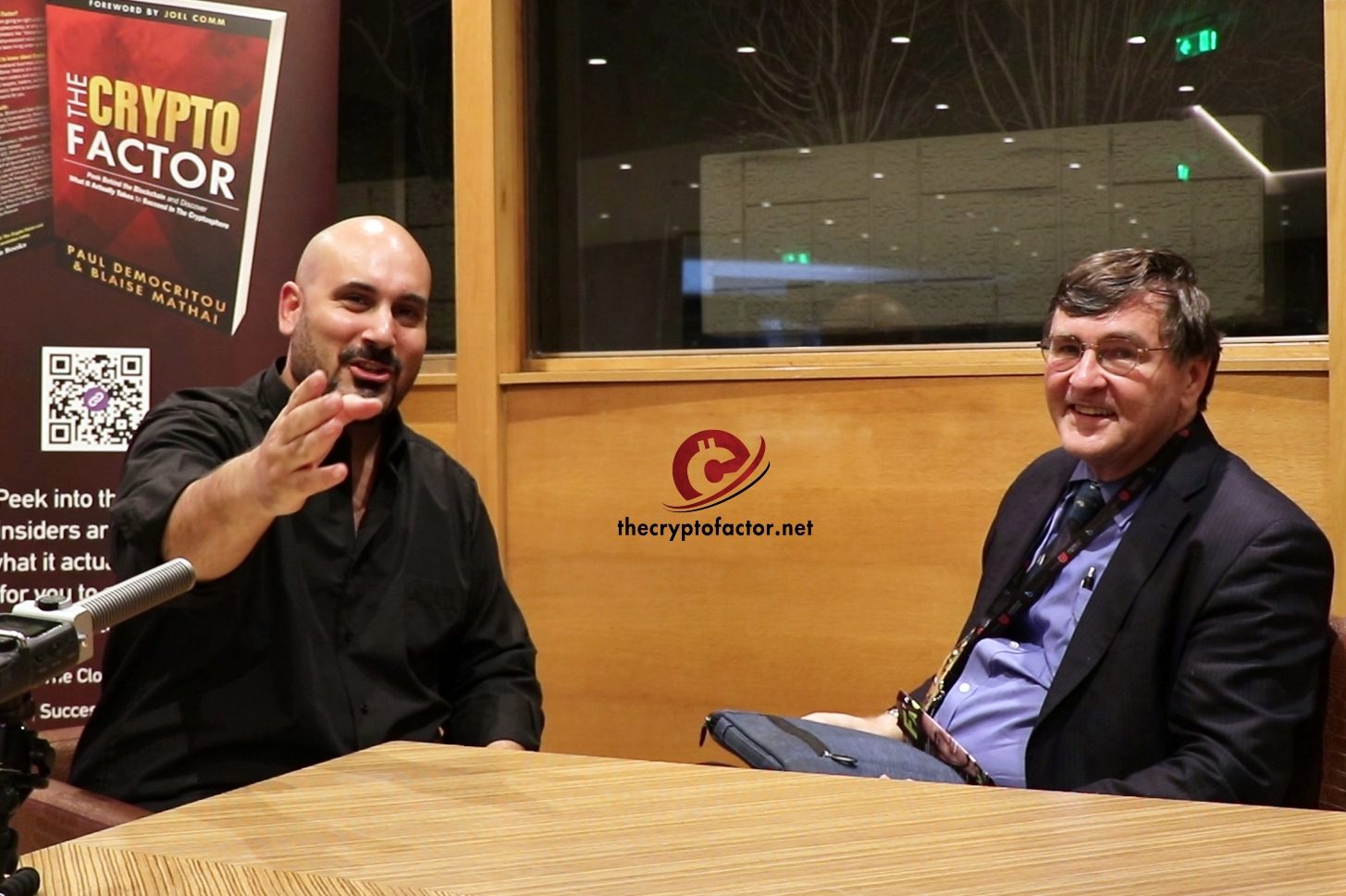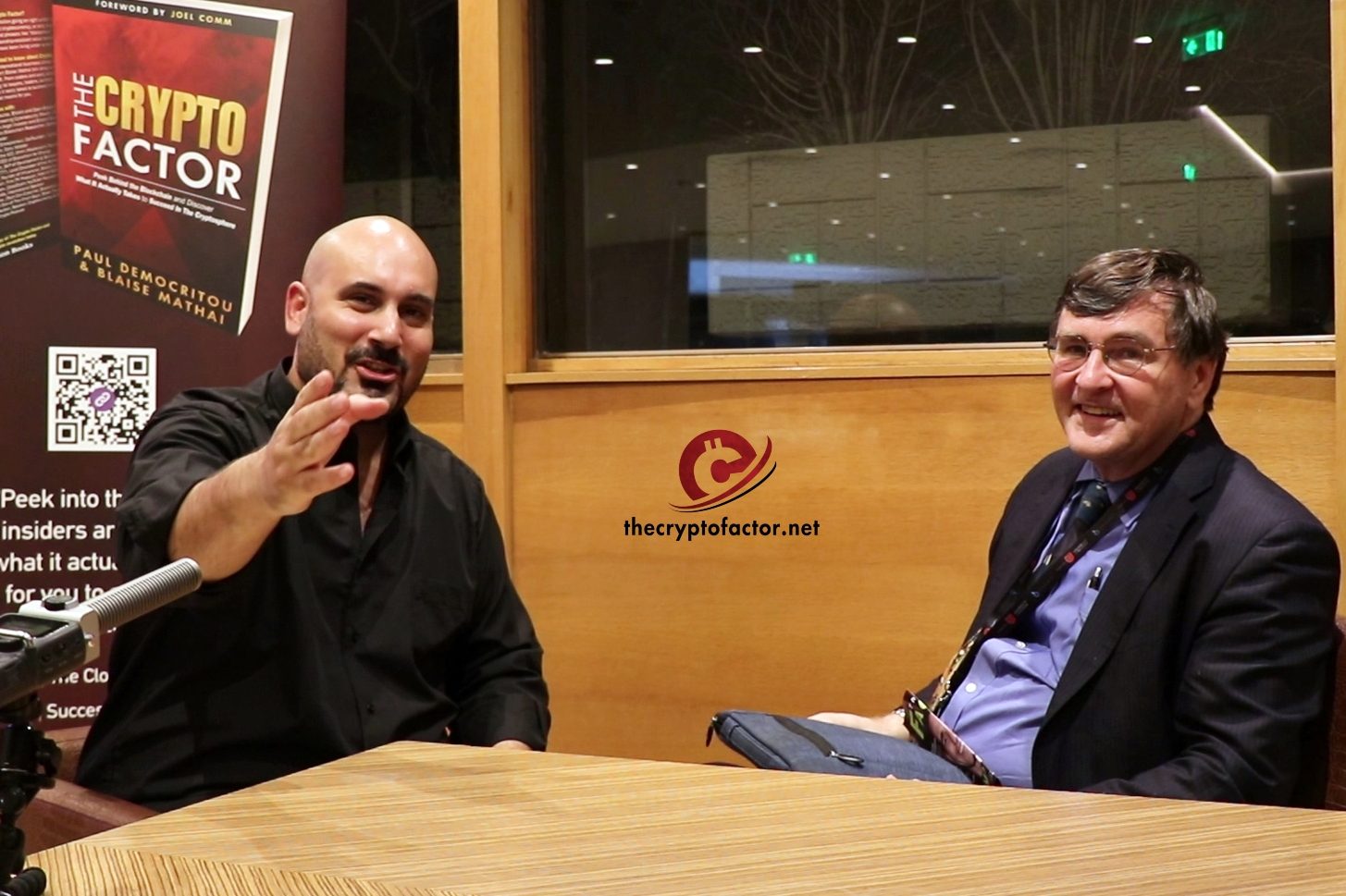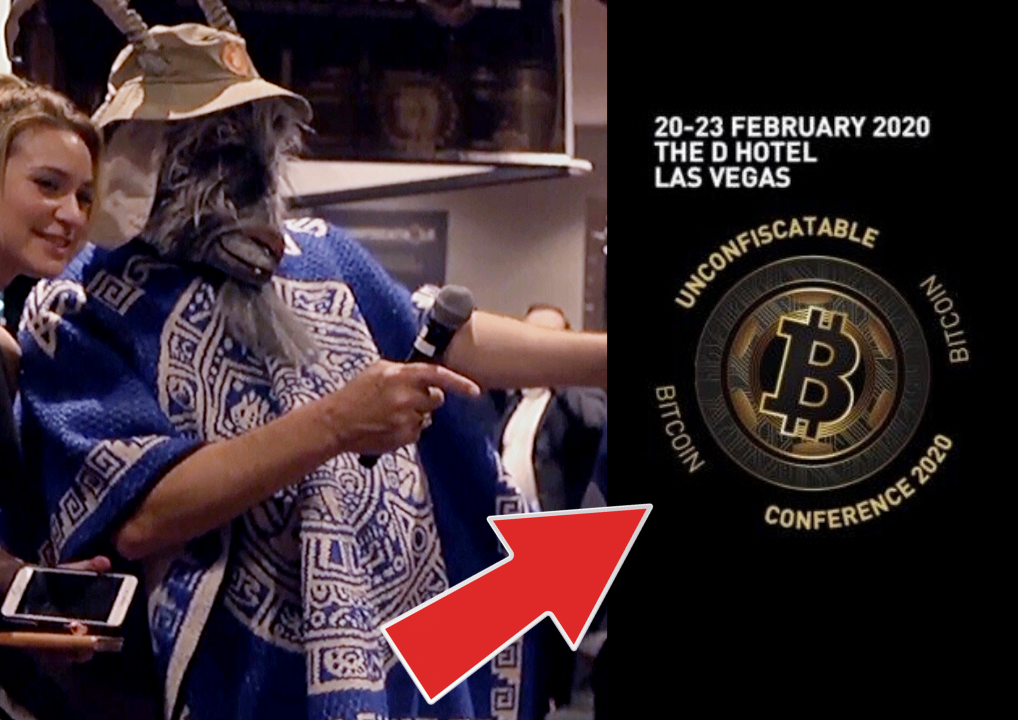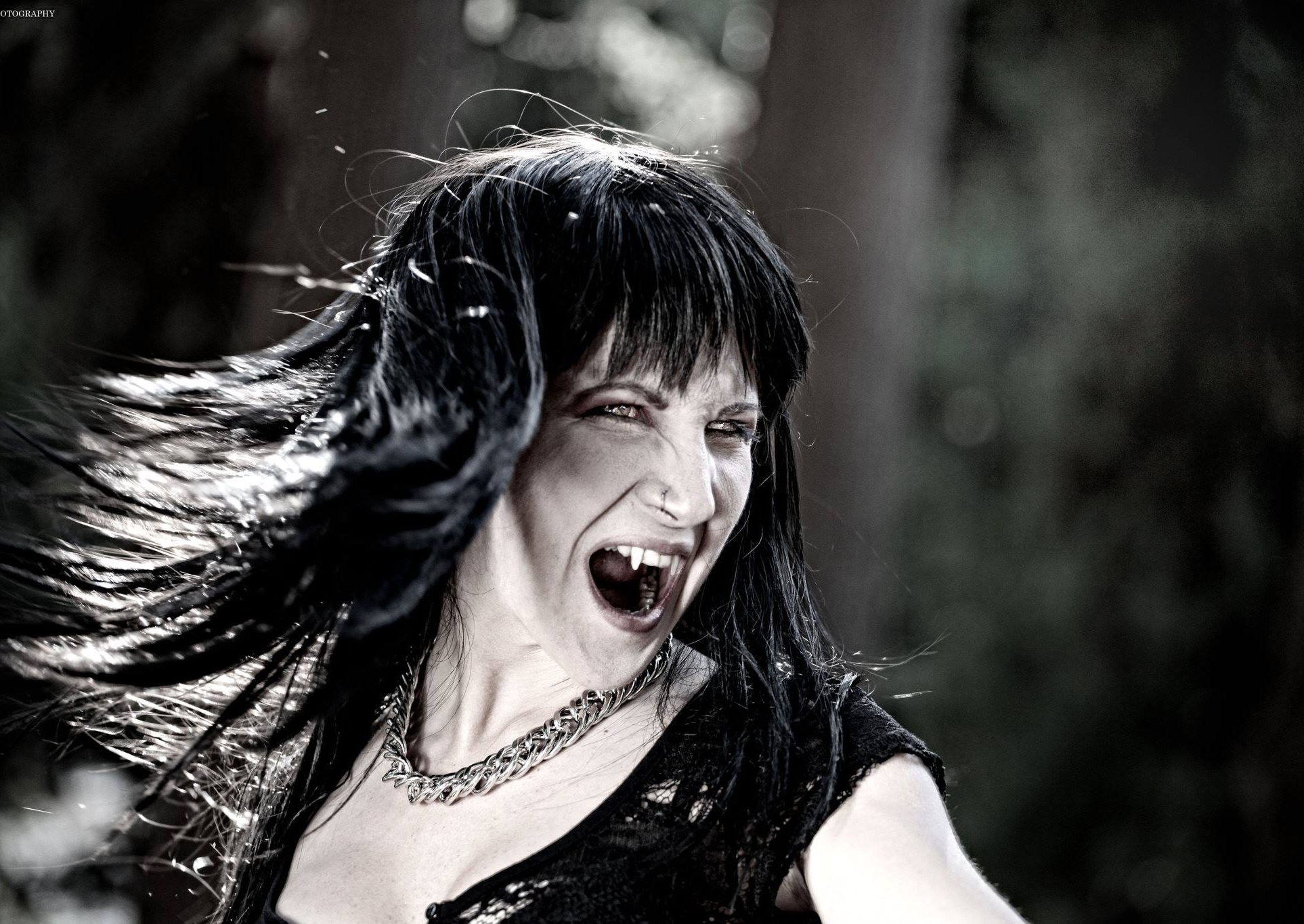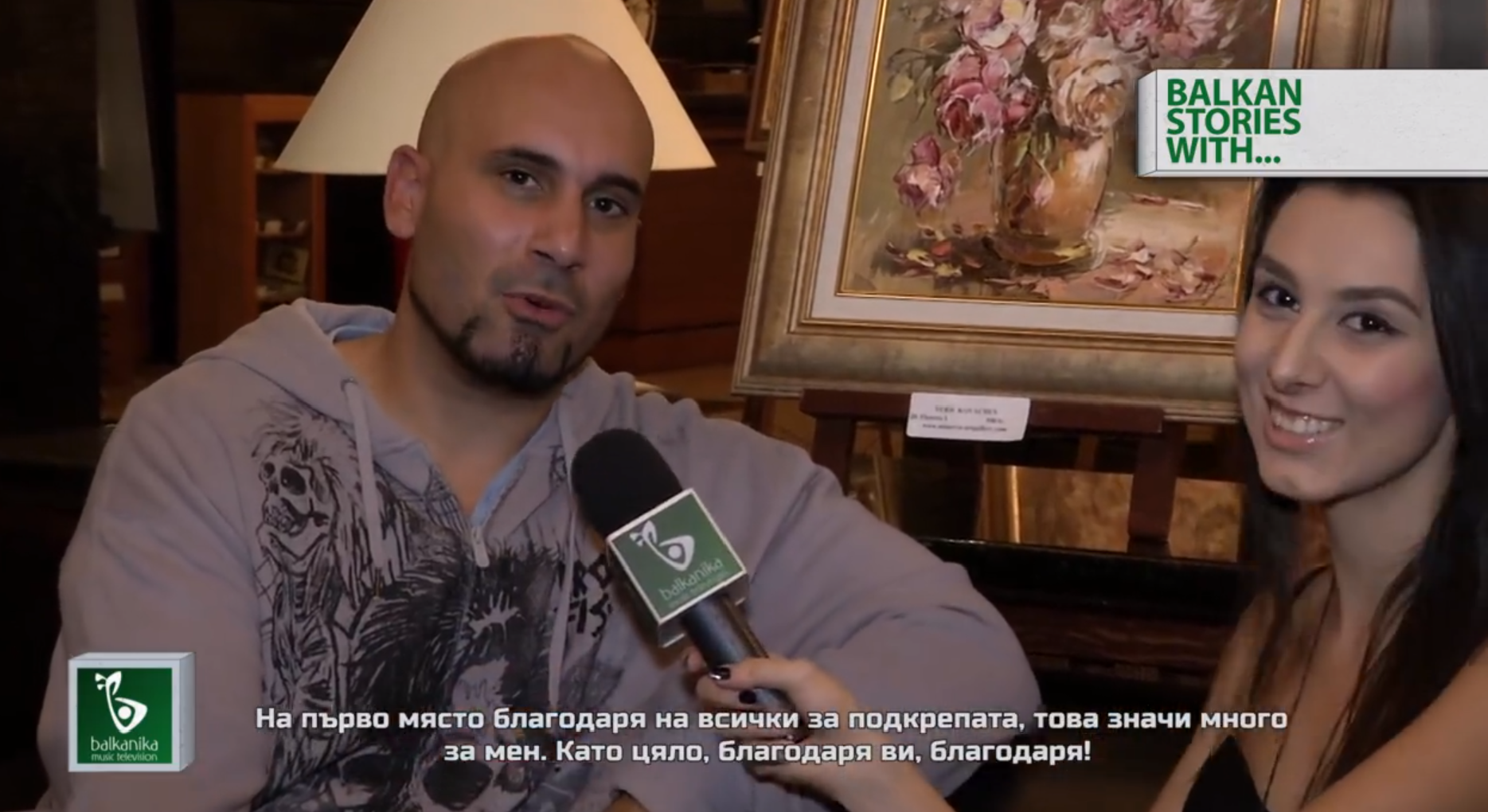 Want to See What We Can Do For You?
From talking head videos and YouTube videos to sales scripts and interviews. Look no further, we are your video production people.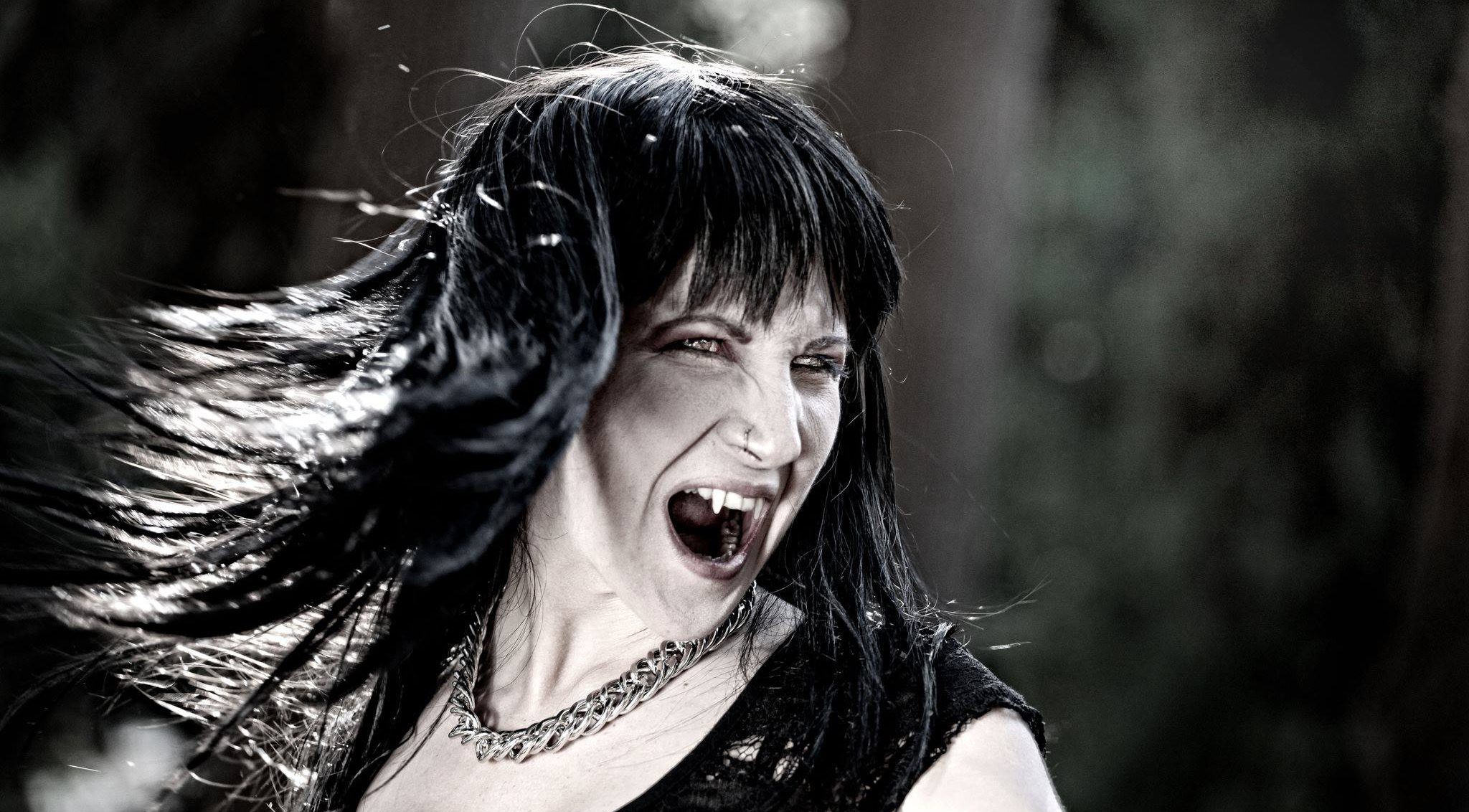 Music Video Showreel
2real productions has created over 50 music video's featured on MADTV and MTV respectively in various countries and has helped directors achieve over 15 VMA awards and 2 EMA nominations.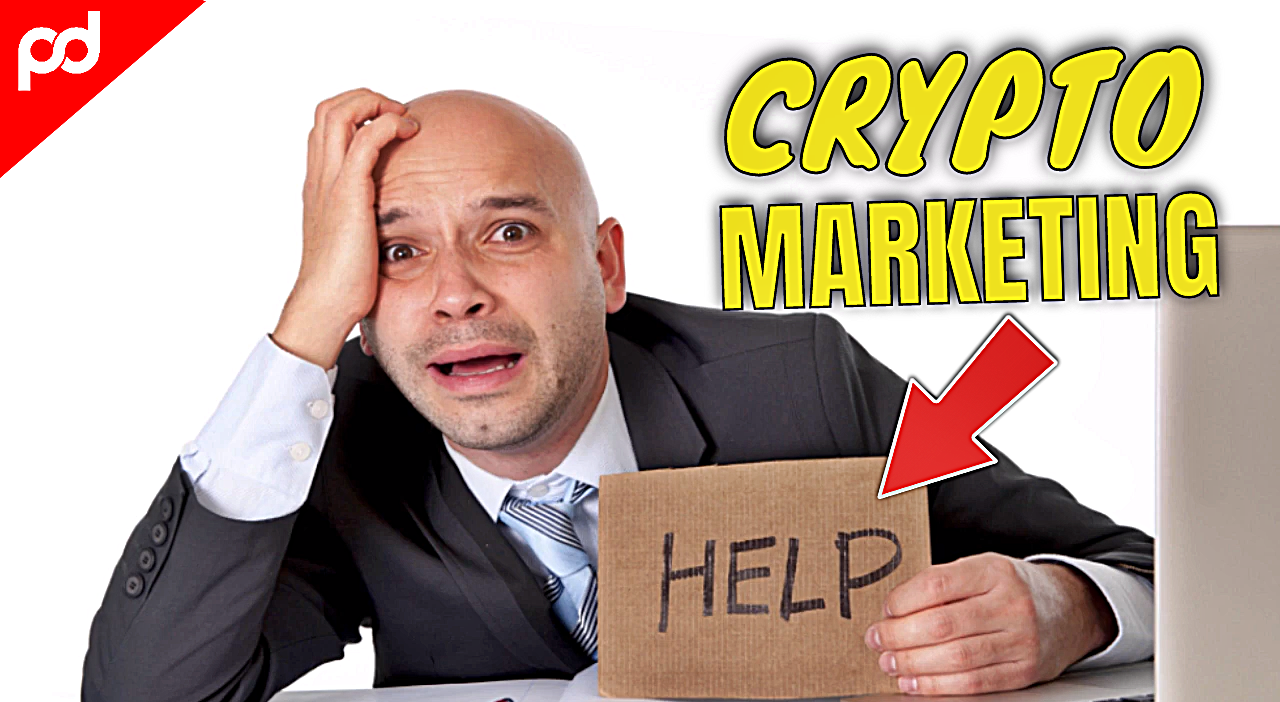 BlockChain Marketing
We are experts when it comes to Blockchain marketing. We can present unique ideas, strategies and impliminations which will skyrocket your sales and adoption of your company.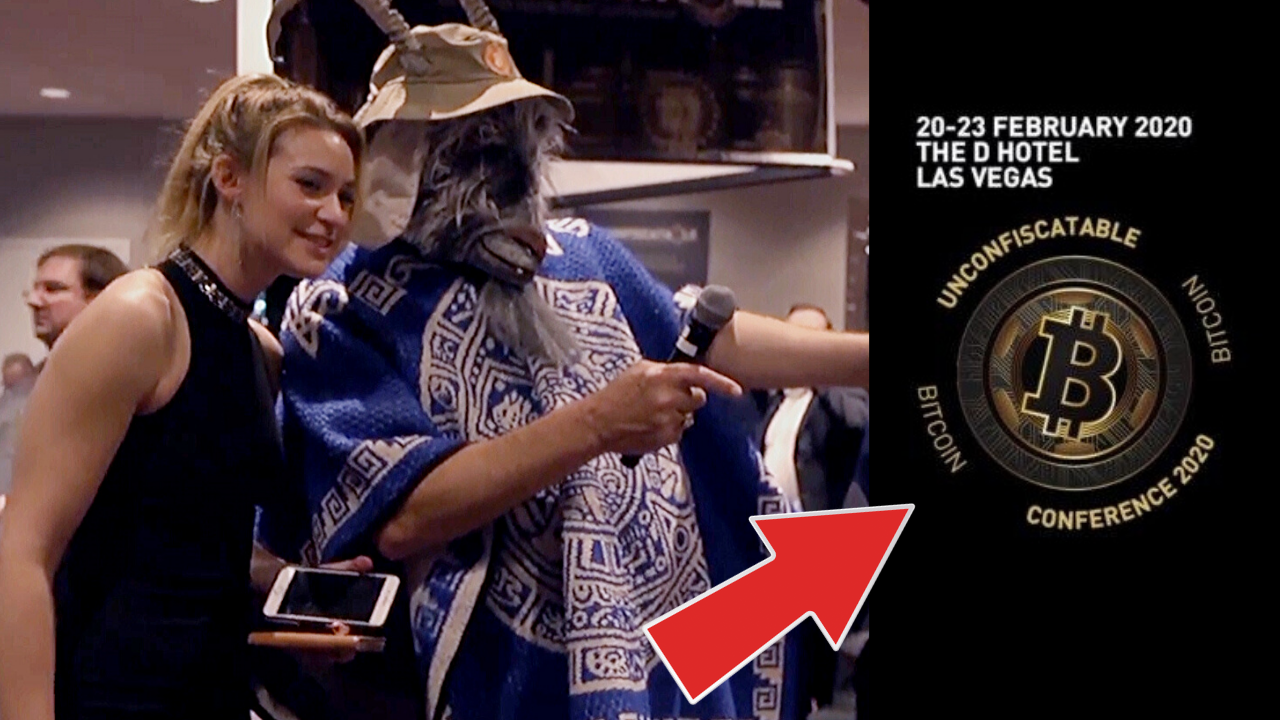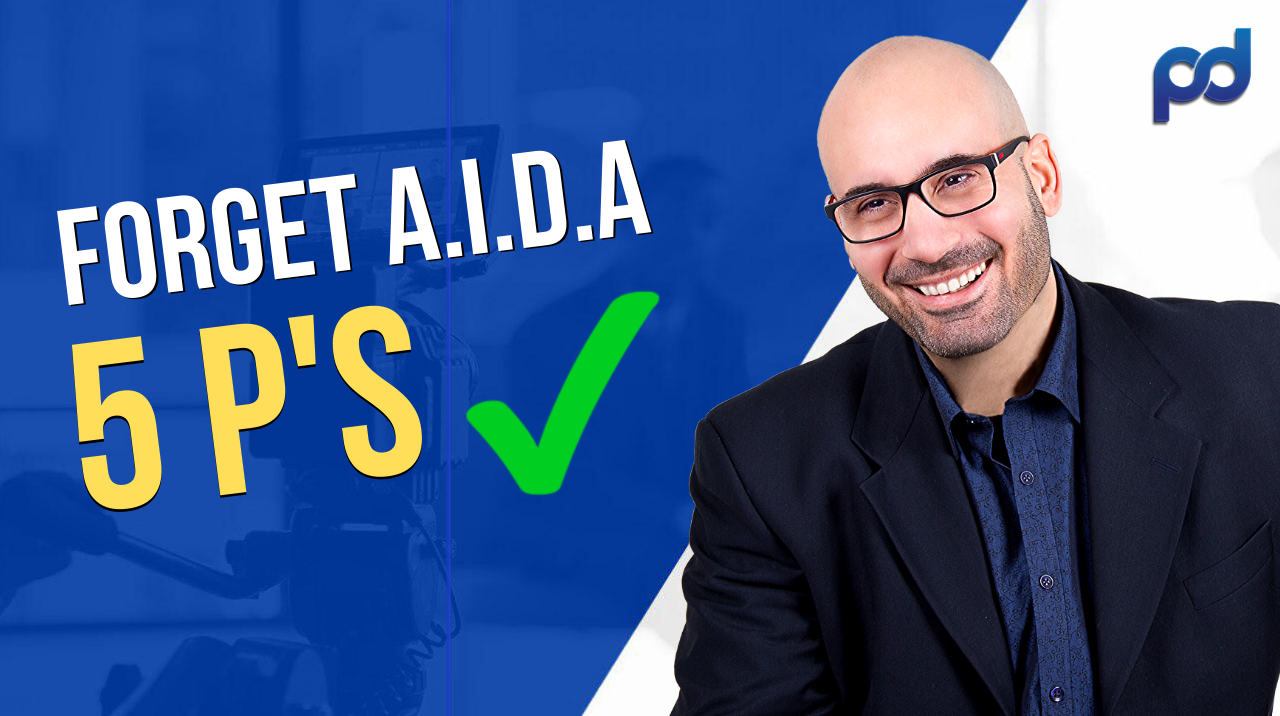 YouTube Videos / Trailers
2real productions has YouTube experience. Working with some of the best in the industry we do not just make a video. We write the scripti, work the seo, create the thumbnail and rank the video.
THE CRYPTO FACTOR
Why We Can Make Crypto Related Video
Hiring a video production company to make your crypto related video is not enough. They need to understand have a feel of what crypto and blockchain is, as well as know how to sell and convert so they can be effective. 2Real productions is owned by Paul Democrititou. A sales and marketing expert in and out of the blockcchain industry and the author of The Crypto Factor vol 1 and 2 as well as other books and publications. Paul suervises ALL video projects.
Client Testimonials
Don't take our word for it – here's what our clients say:
Well….. It worked. Doubled my bookings since we talked last. I'm killin it!! Paul you are The Man. And you are appreciated. You're #TEAMBIGGTIME Now
!!!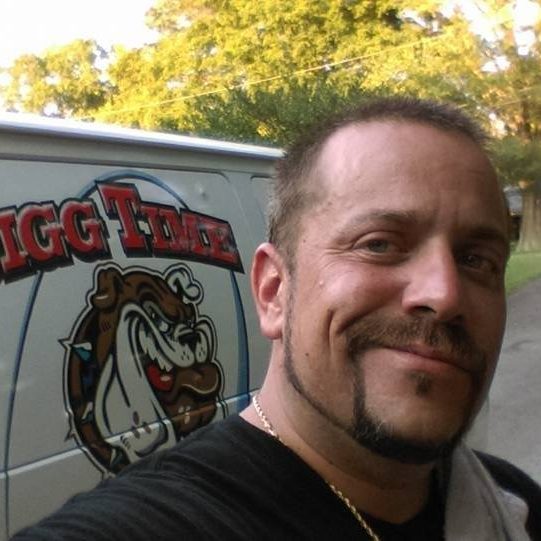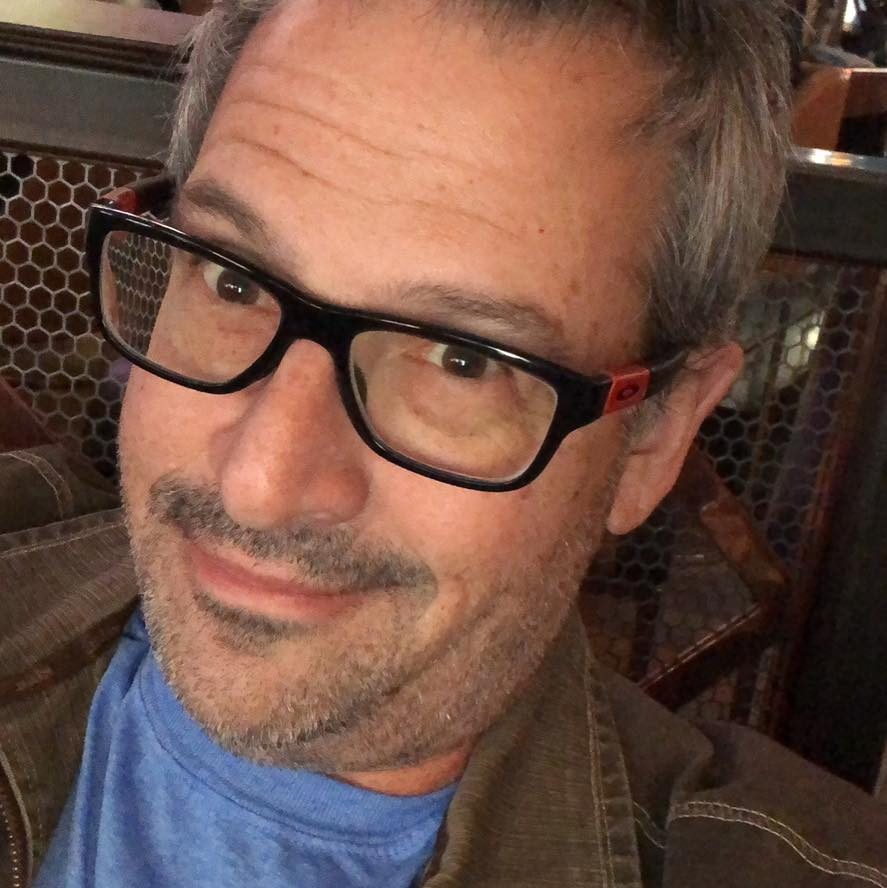 Todd Kofoed
Bad Crypto Podcast
If it wasnt for Paul Democritou and 2Real Productions I may not have reached the level and playing field that I am in today. Thanks Paul, you are a master at what you do.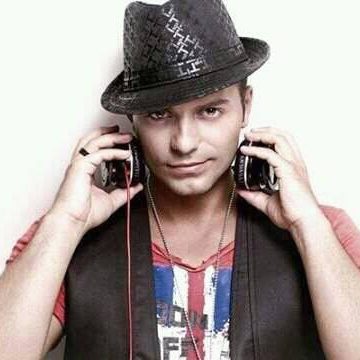 Claydee
D2E Productions
The world of cryptocurrency looks simple in comparison to the business enviroments that Paul has experienced. But it needs people with his strength and determination.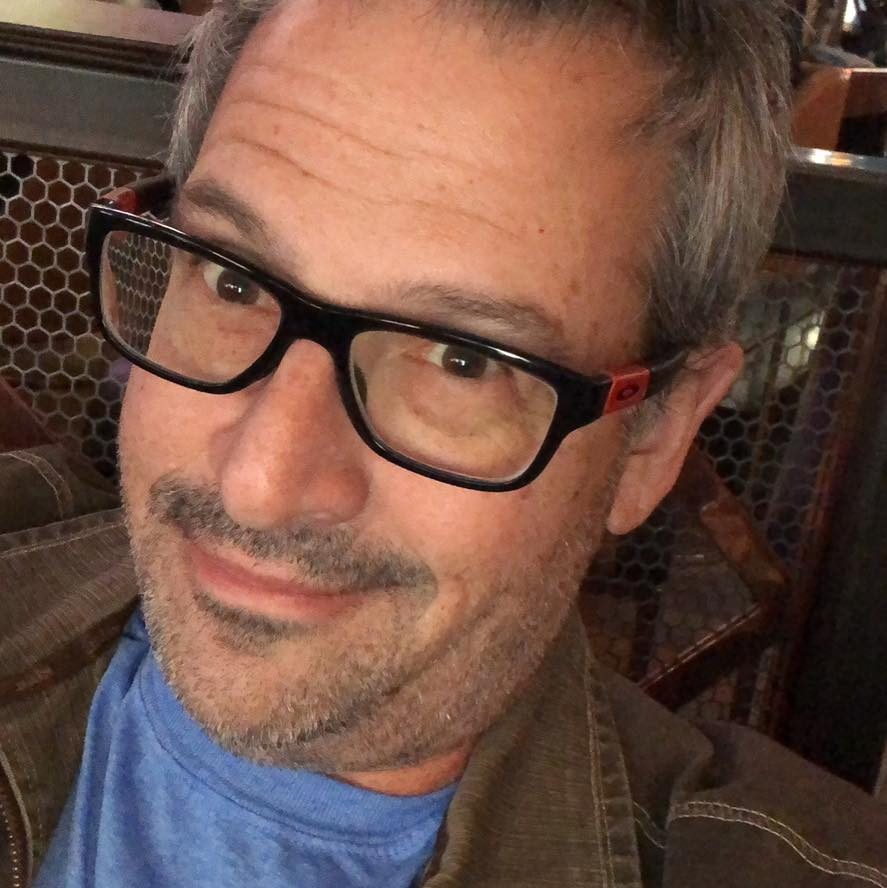 Joel Comm
Bad Crypto Podcast
Latest News
Here is a look at our last work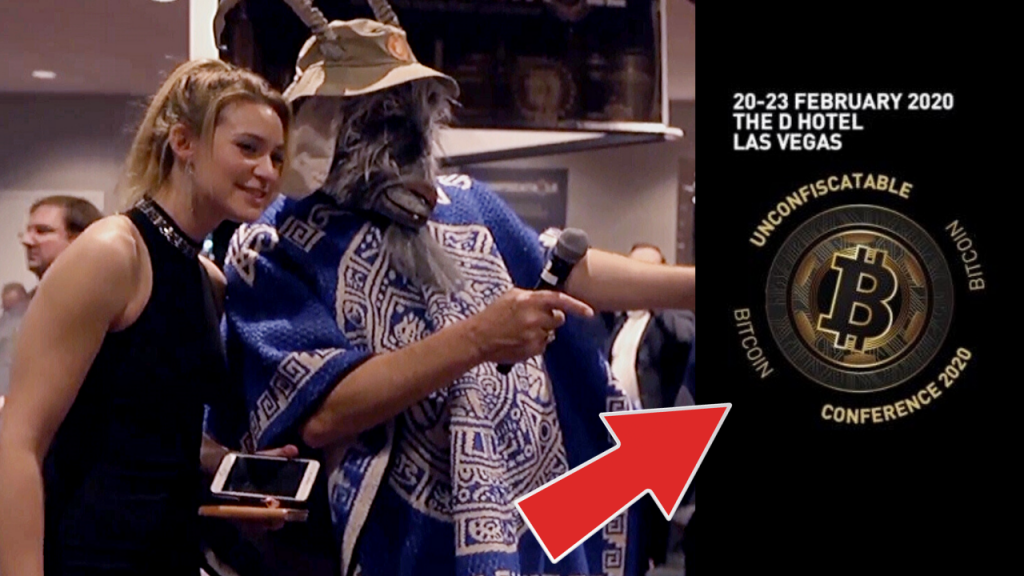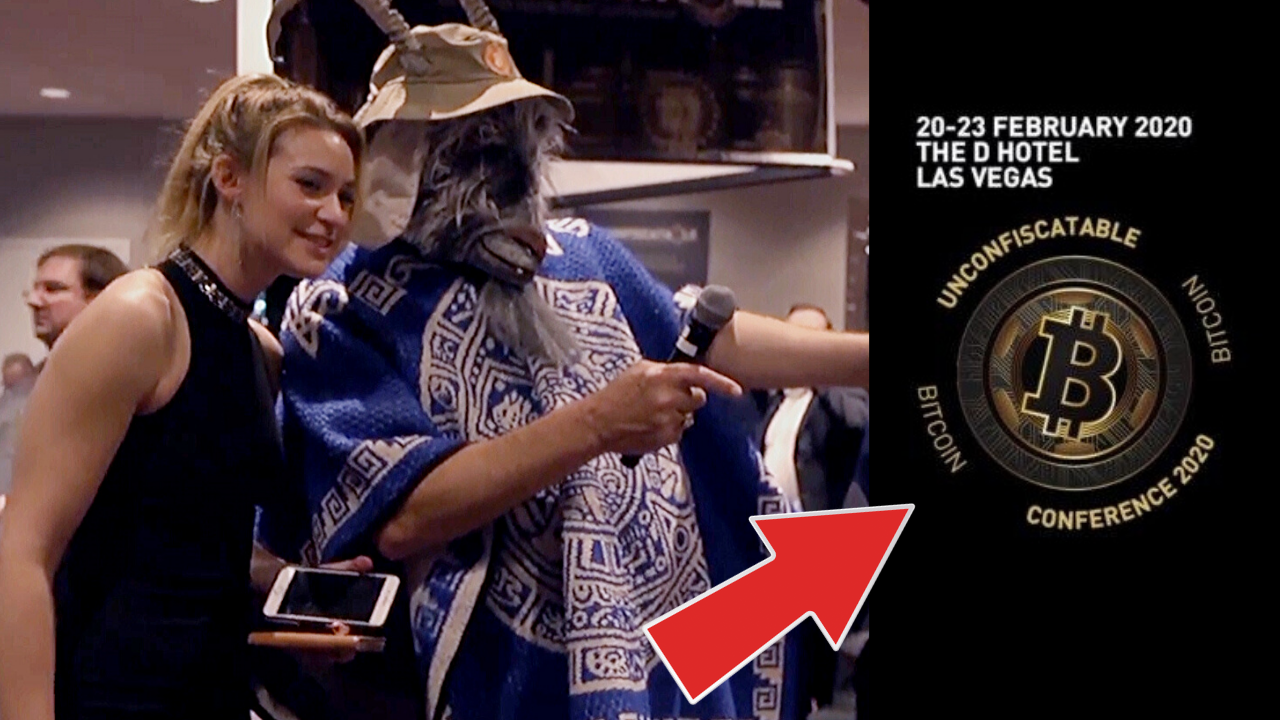 2Real Productions edited The Unconfiscatable Celebrity Poker Tournament trailer video that will be held January 20-FEB-2020 at he D Hotel Las Vegas. The event is hosted by Tone Vays and[…]
Read more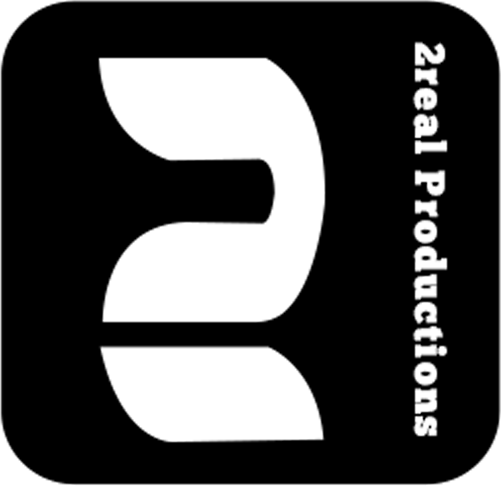 From music videos to crypto videos, 2 real productions has pivoted to the crypto industry. After Paul Democritou's success and rapid rise in the cryptoshere, his company 2real productions has[…]
Read more
Contact us
Lets talk about your project and your needs. Contact us below.
[contact-form-7 id="151" title="Contact form 1"]